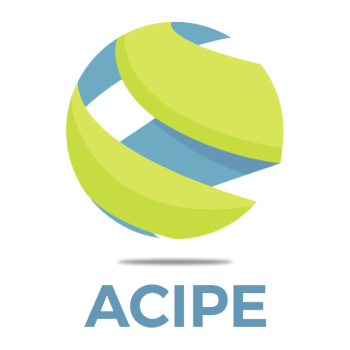 Association of Credit Information Providers in Eurasia

105
million
people

184,6
million
loans in base

1,7
loans
for per person

1000
partners
from banks and financial companies
ALE "Association of Credit Information Providers in Eurasia" (ACIPE) was established on October 23, 2018 with the aim of facilitating the development of credit reporting in Eurasia, as these organizations play an important role in helping consumers and small businesses obtain financing.
The main subject of activity is assistance in the process of exchanging information about loans and debt obligations in connection with the intensive movement of people and companies in Eurasia.
Credit information about borrowers – individuals and small businesses which is presented for loaners helps to avoid incertitude which traditionally connected with lending. Accurate and well-timed credit information also allows financial institutions to reduce risks, loan processing time, costs and level of loan defaults.
ACIPE purposes & objectives:
To assist members in the process of exchanging information on loans/debts due to the intensive movement of people and companies in the region;
To form opinion on specific issues and protect sector interests;
To share best practices and prepare policy papers and studies;
To improve the financial infrastructure and risk management methodology;
To deepen knowledge of financial supervision and harmonization of procedures among members;
Networking with major credit reporting associations outside Eurasia and other relevant professional associations at the national and global levels;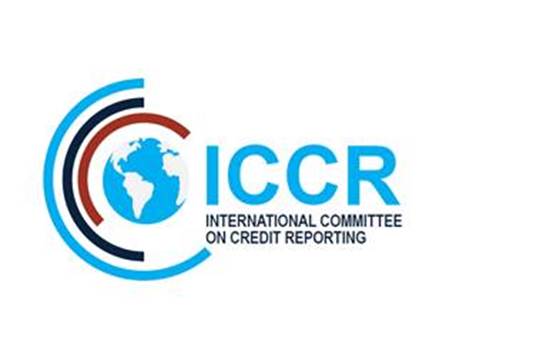 International Committee on Credit Reporting (ICCR)
Shanghai, China, November 5-6, 2019 – According to the results of the Plenary Meeting of the International Credit Reporting Committee (ICCR), ACIPE became a full member of ICCR and is fully involved in the working groups conducted by the Committee.
There are currently 23 members including the private sector service providers, BIS and WBG. Of the total number; 12 members are Central Banks and regulators from G20 countries; and three service providers associations from Europe, Asia and Latin America.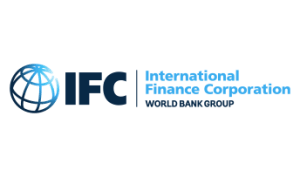 IFC, WORLD BANK GROUP
Baku, Azerbaijan, April 17, 2018— International Finance Corporation The World Bank Group is supporting the creation of Association of Credit Information Providers in Eurasia (ACIPE) designed to help strengthen credit reporting practices and bolster access to finance in Europe and Central Asia.
ACIPE will help strengthen the region's financial infrastructure by improving risk management methodologies and sharing experiences. Exchanging experiences in the relevant field will help in improving the credit reporting system and developing private credit bureau services, as well as improving access to finance.
How to become ACIPE participant?
The ACIPE is open to new members. New members may enter with the consent of ACIPE members. Joining an association of a new member may be due to its subsidiary liability for the obligations of the ACIPE that arose before its entry. Admission is based on an application submitted to the Chairman of the Association. The application is considered at the closest ACIPE meeting. The decision signed by CEO of ACIPE will be send to applicant. The applicant's signature on the application confirms their commitment to comply with the provisions of ACIPE Charter.
Members of the ACIPE can be: legal entities and/or citizens engaged in business activities in the sphere of collection/processing/storage of credit information.
For more information contact – info@acipeonline.org