Collection Solutions.
30.01.2022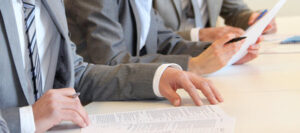 On  January 28, 2022 we held a webinar on Collection Solutions.
Speakers Antonina Ceban-Bejenaru and Mihail Lopatin, INFODEBIT Credit Report Credit Bureau, Moldova and Radu Petrascu Incaso, Moldova. How credit bureaus can influence on debts collection? More about this in the webinar records.
All materials of the webinar are available for members of ACIPE on internal website.