Project Management in Credit Bureaus
14.11.2020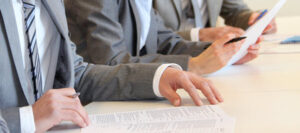 On November 12, 2020, a webinar Project Management in Credit Bureaus was held.
The purposes of the webinar were to exchange views on project management in credit bureaus, to discuss opportunities for improving project management, project office structure, business and IT interaction, as well as an analytical unit.
The main speaker – Assem Nurgalieva, Executive Director of FCB, Kazakhstan.
All materials of the webinar are available for members of ACIPE on internal website.